Step 3: MAPPING MY LEARNING
We now have a plan of what the mentees would like to achieve, well, sort of… we just need to move on to the next step, which is to focus on the destination and the "how will I get there"! We especially want to know where this challenge can take place. Will the learning take place in a café, in a chat forum, or will it be something that takes place in the privacy of the home?
Here the dimensions in focus are especially:

GOAL SETTING & PLANNING
Planning my self-learning agenda

INITIATIVE & OWNERSHIP
Understanding my limitations, my possibilities
Taking responsibility for my own learning
Finding analogies
Seeking input from others

ENGAGEMENT & MANAGEMENT
Select & seek out resources available to me
THE LEARNING ARENAS
Self-directed learning can happen anywhere. It is informal and therefore takes place in areas other than a classroom, meaning there is no teacher setting tasks or providing instructions and follow-ups. The learning in the UPSIM Application Phase takes place in different Arenas. The user needs to decide the best place to go in search of their learning and who/what will help her.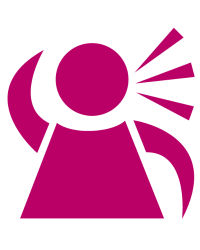 LEARNING IN THE WILD
This is the learning that takes place in the public space. It especially focuses on active communication and the language interactions that can take place in the public space. This can be on public transport, in a coffee shop, at the grocery store, or an open house event in your neighbourhood.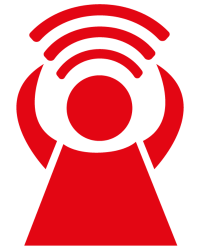 LEARNING ON THE WEB
This is the learning that takes place online while interacting with others (directly/ indirectly). This includes, e.g., forums, social media, online platforms, etc.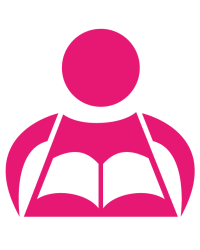 LEARNING BY MYSELF
This is a more passive way of learning and can take place online as well as "in the real world", but does not require any interaction with others. These can be activities such as reading a book, listening to a podcast, or writing a diary.