EMPOWERING FOREIGN-BORN WOMEN TO OVERCOME SOCIETAL AND CULTURAL BARRIERS THROUGH ACCESS TO FURTHER EDUCATION
WE OFFER A MODERN APPROACH TO THE PROMOTION OF DIVERSITY AND EQUAL OPPORTUNITIES
The UPSIM project aims to empower migrant women who need to enhance their language and learning-to-learn skills to gain access to, and successfully complete, an upskilling project. The resources on this website will support these processes, and have been developed for you if you are: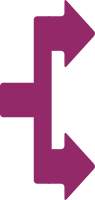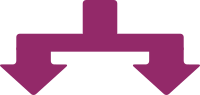 Desires to further her education, but finds it difficult due to her current language and study skills.
Has already gained basic knowledge of the new host country language.
A PROFESSIONAL
WORKING WITH
FOREIGN-BORN WOMEN
THAT: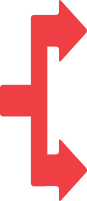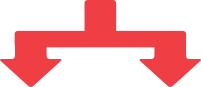 Wants to empower foreign-born women (incoming foreigners, migrants, refugees) by helping them to gain access to upskilling pathways.
Wishes to have access to useful and practical resources and innovative methodologies for mentoring his/her target group.
To pave the way for a more socio-cultural and gender diverse European workforce, the UPSIM project has developed a suite of resources which provide tools and resources that helps foreign-born women to overcome barriers in the upskilling process due to, i.e., lack of language proficiency and study competence, lack of self-study experience and motivation, etc.